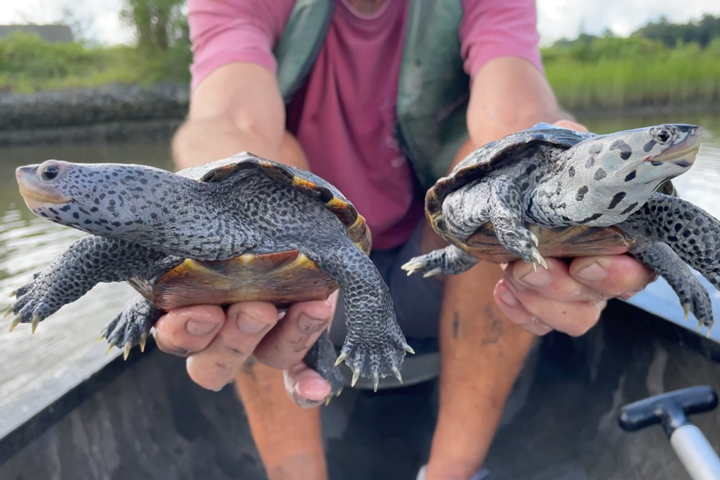 Diamondback terrapins have always found it hard to catch a break.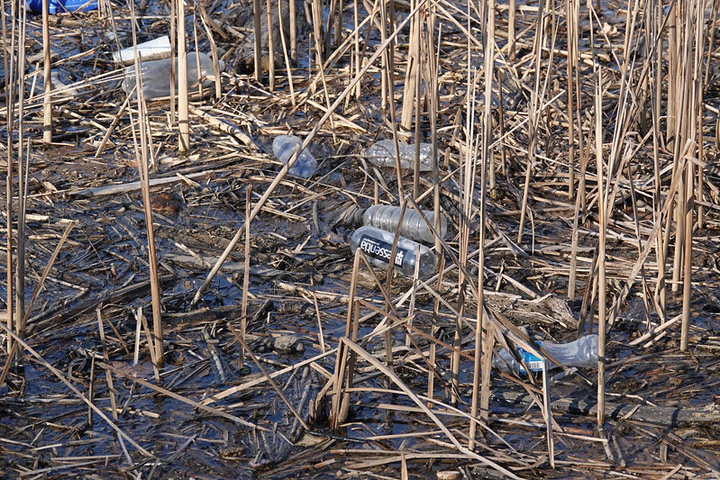 William & Mary's Virginia Institute of Marine Science has partnered with JASON Learning for the Beyond the Plastic Bottle Challenge, an educational activity in which teams of students create a sustainable plan that reduces the debris associated with one source of microplastic pollution in their community.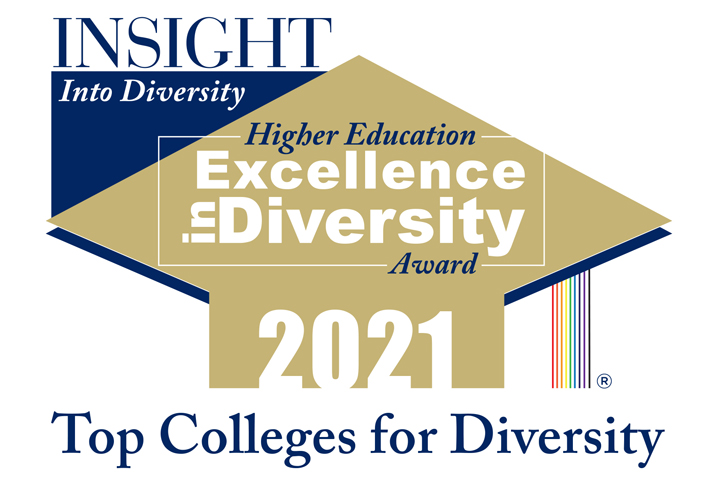 INSIGHT Into Diversity magazine has once again selected William & Mary to receive one of its Higher Education Excellence in Diversity (HEED) awards. Some of the initiatives that helped W&M receive this year's award are included in the Office of Diversity & Inclusion's annual report, which was published online today.
Latest News