Top Stories
Mike London — most recently the head coach at Howard University, a national championship-winning coach and a former William & Mary assistant — will be the Tribe's 30th head football coach.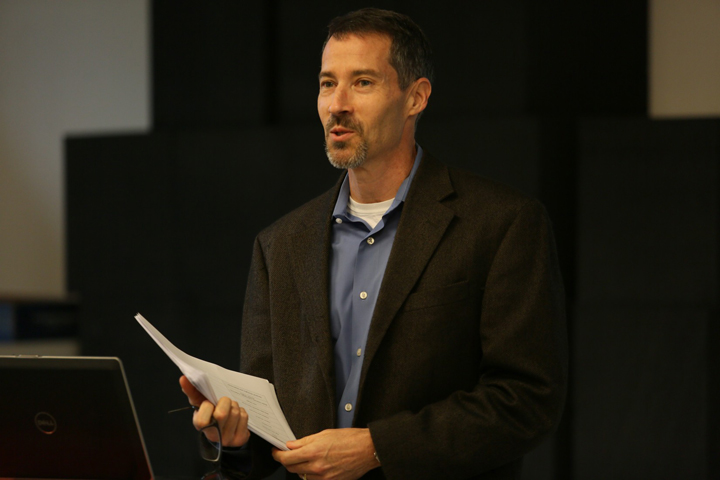 A W&M professor spent two years researching people who have managed to significantly reduce their spending and consumption.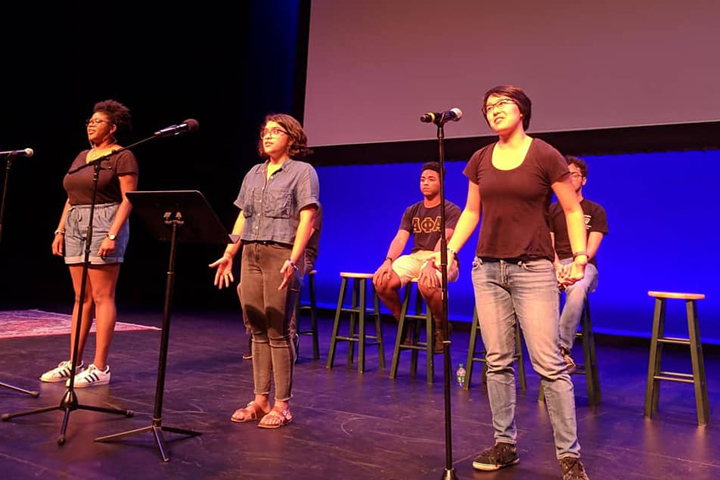 Inside Out Theatre is a group devoted to exploring and sharing diversity in the student body through performance.
Latest News