Top Stories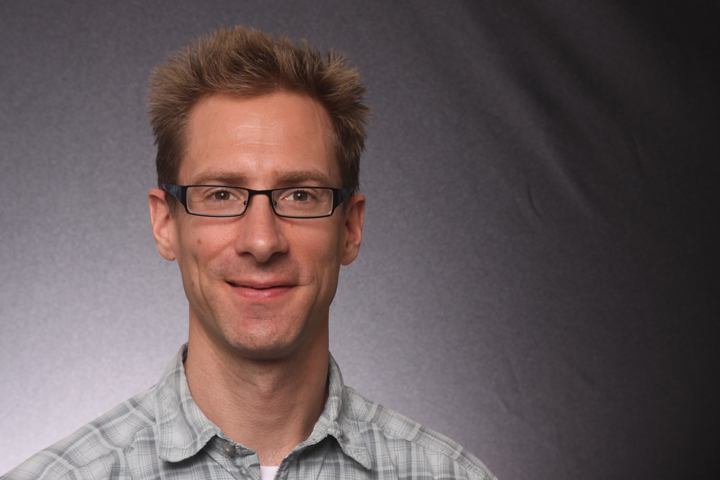 Kurt Williamson is a virologist, an associate professor in William & Mary's Department of Biology who specializes in the study of viruses. He offers some scientific context for the ongoing COVID-19 outbreak.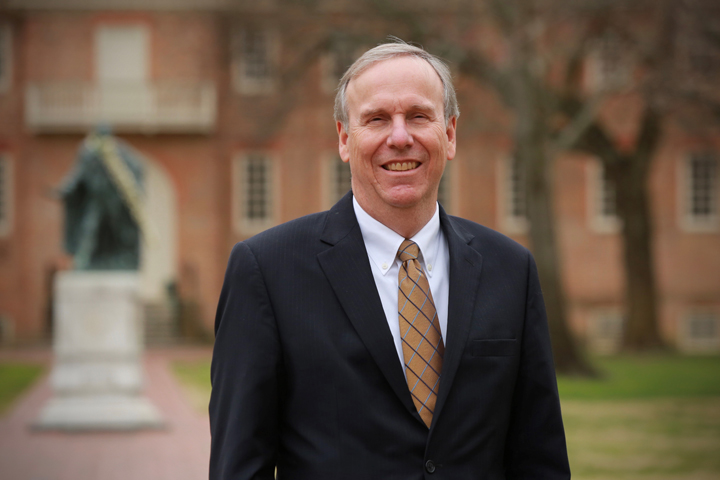 Sam Jones '75, M.B.A. '80, senior vice president for finance and administration, will step down from his current role at the end of June on his way to retirement.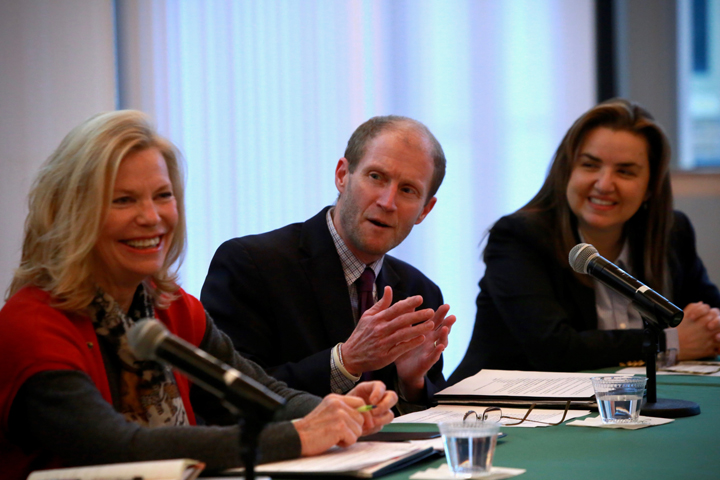 University and city officials explore new and innovative areas of collaboration at Feb. 12 strategic planning forum.
Latest News