Top Stories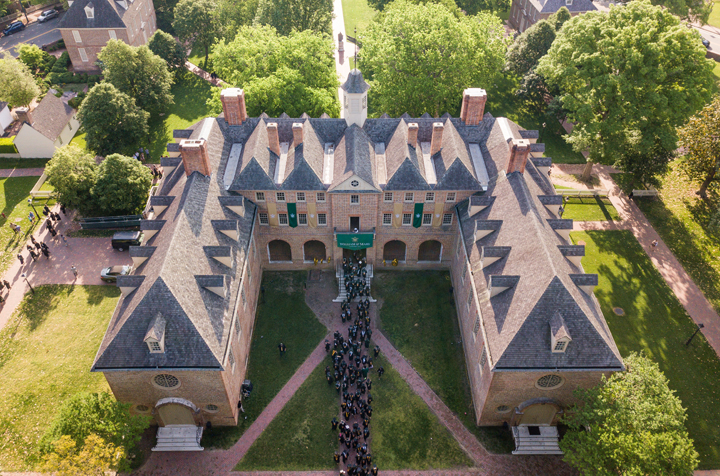 With two years remaining in William & Mary's For the Bold campaign, the university has now passed the $800 million mark and is nearing its $1 billion goal.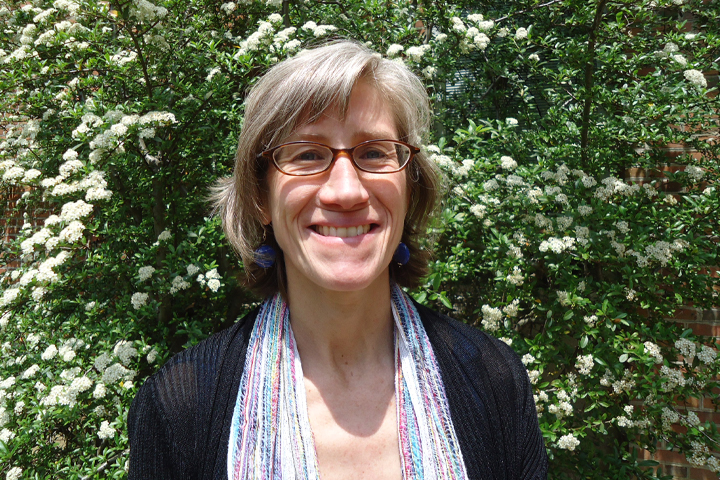 William & Mary Associate Professor of Government Paula Pickering was part of a team of scholars that sent budgetary information to more than 16,000 Ugandan voters in advance of the 2016 district elections to see if it impacted their vote. They sent 16,083 Ugandan voters 207,940 text messages in 11 languages immediately before the country's 2016 district elections. The texts covered 762 villages dispersed among 27 districts. The information covered how incumbent politicians handled their budgets. Did they comply with laws? Or were there irregularities?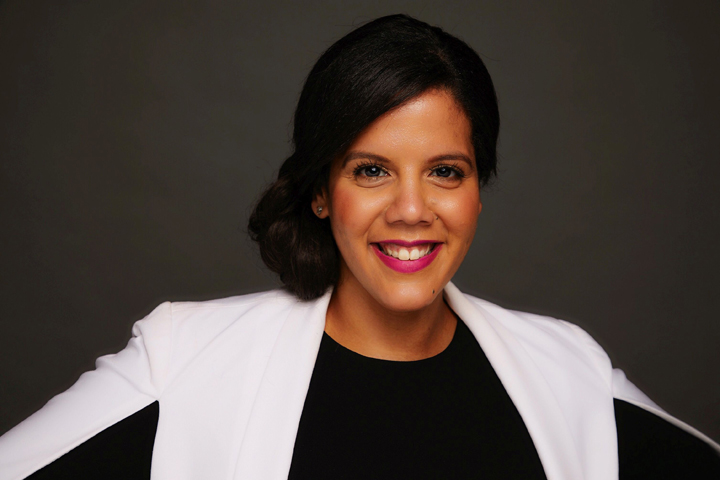 Dania Matos, William & Mary's deputy chief diversity officer, has been appointed to the Virginia Latino Advisory Board, Virginia Gov. Ralph Northam announced Friday.
Latest News