Top Stories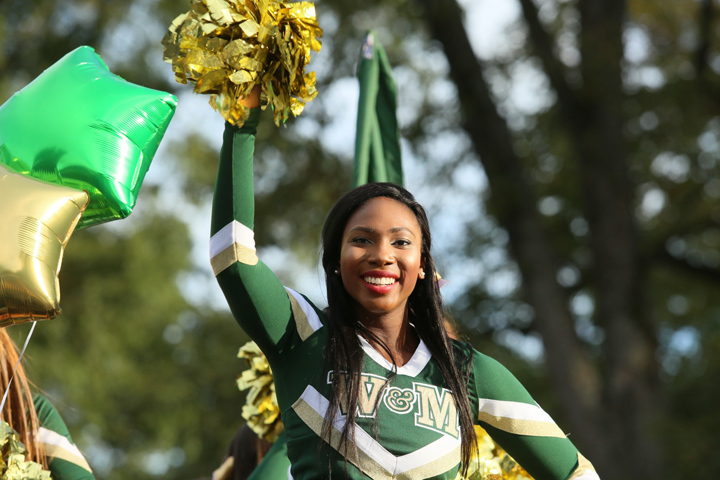 The entire William & Mary and local communities are invited to participate in a wide variety of events, including the annual Homecoming Parade, which will take place Friday, Oct. 19 at 4:30 p.m.
The latest Tack Faculty Lecture, on Oct. 9, was given by Anne K. Rasmussen, an enthnomusicologist and the William M. and Annie B. Bickers Professor of Middle Eastern Studies at William & Mary.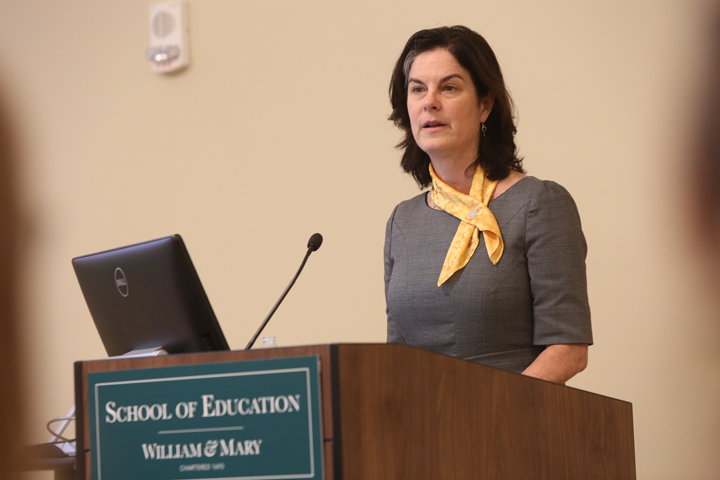 William & Mary President Katherine A. Rowe delivered a powerful and personal talk about the challenges and opportunities for women's leadership on Tuesday evening as the first invited speaker in the School of Education's 2018-2019 Diversity Lecture Series.
Latest News