Top Stories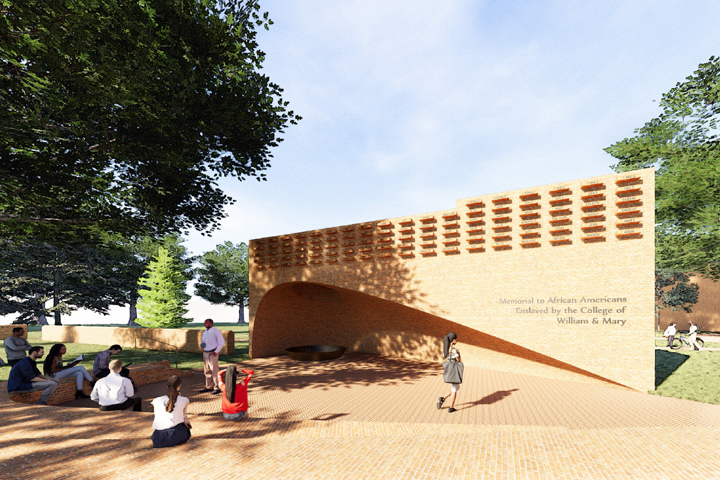 William & Mary is partnering with the York-James City-Williamsburg NAACP, the City of Williamsburg and others to host the area's inaugural Juneteenth celebration, which commemorates the end of slavery in the United States.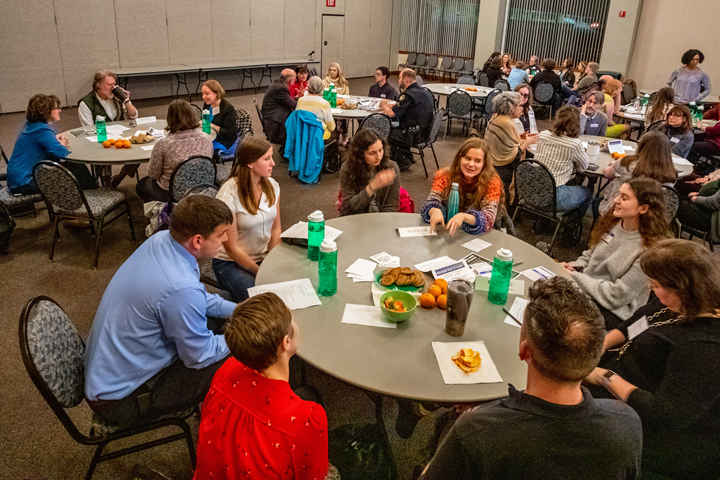 Dozens of people shared their personal stories about ability and disability Feb. 13 during the first session of this year's Daily Work of Justice series.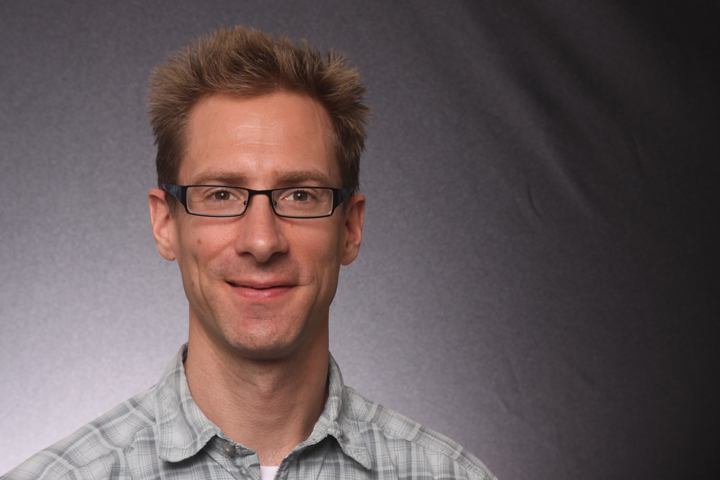 Kurt Williamson is a virologist, an associate professor in William & Mary's Department of Biology who specializes in the study of viruses. He offers some scientific context for the ongoing COVID-19 outbreak.
Latest News