Top Stories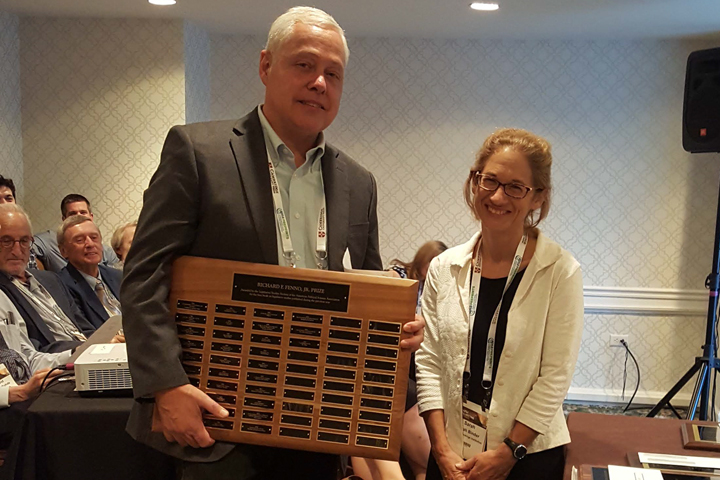 "The Whips: Building Party Coalitions in Congress" was awarded the Richard F. Fenno Jr. Prize by the American Political Science Association.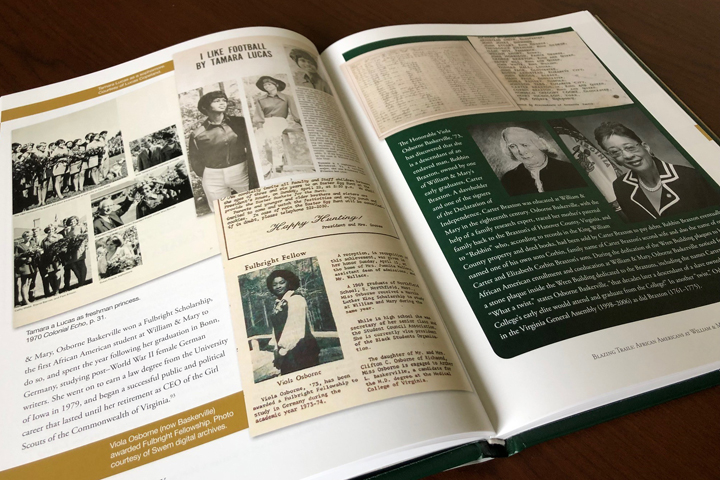 "Building on the Legacy: African Americans at William & Mary," an illustrated history, was written by Jacquelyn McLendon, professor of English, emerita, and was released this month.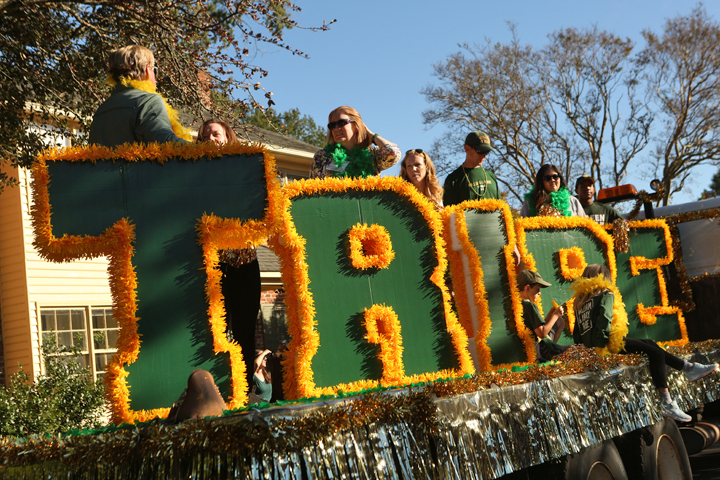 The entire William & Mary and local community are invited to participate in a wide variety of events, including the annual Homecoming Parade, which will take place Friday, Oct. 18 at 4:30 p.m.
Latest News