Top Stories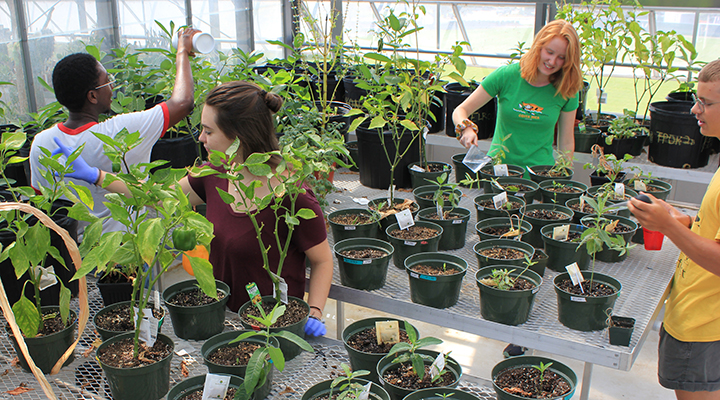 The William & Mary greenhouse has started a new program to limit the use of chemicals by relying on predatory insects for pest control. It's the biological equivalent of fighting fire with fire – and so far it's working.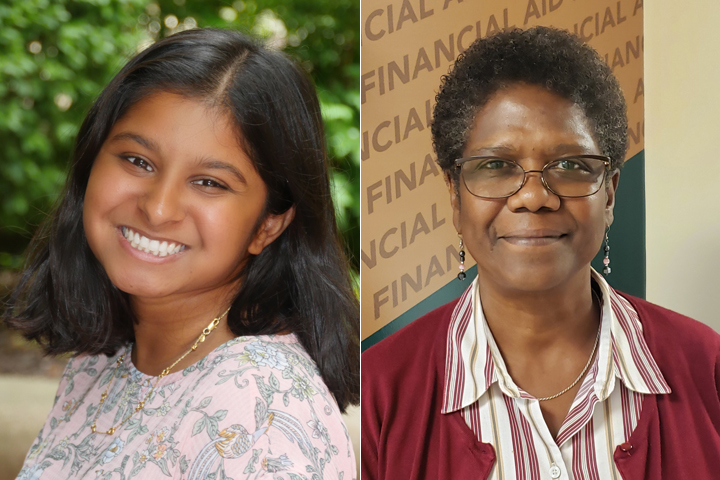 Sonia Kinkhabwala '21 and Ginia Anderson, assistant director of student financial aid, will receive the 2019 President's Awards for Service to the Community during the Aug. 28 ceremony in the Wren Yard.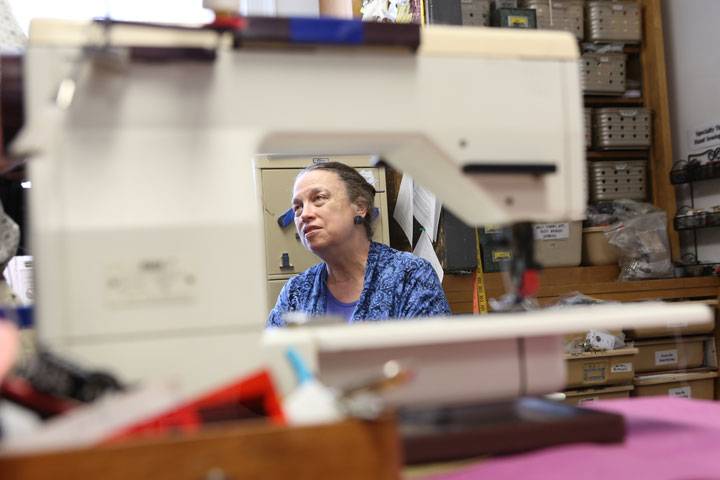 Organization has been the key to moving and resetting the massive scene and costume operations that William & Mary theatre uses to teach students and create the university's productions.
Latest News