Top Stories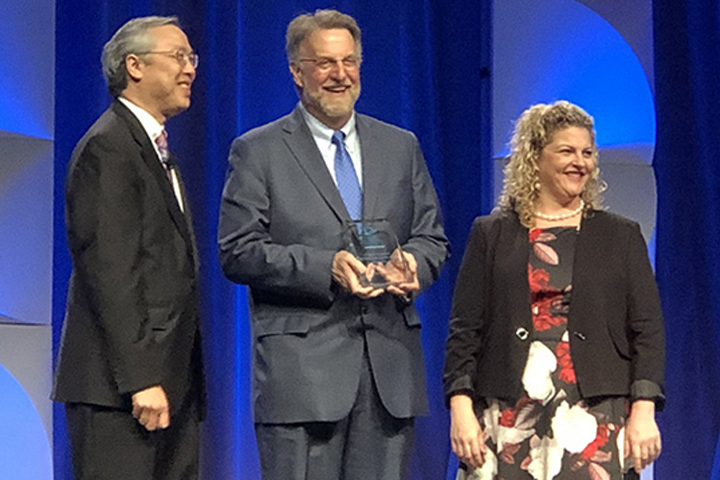 The dean of the School of Education at William & Mary, Spencer "Skip" Niles, received the inaugural Thomas Hohenshil National Publication Award at the American Counseling Association 2019 Conference & Expo on Saturday, March 30.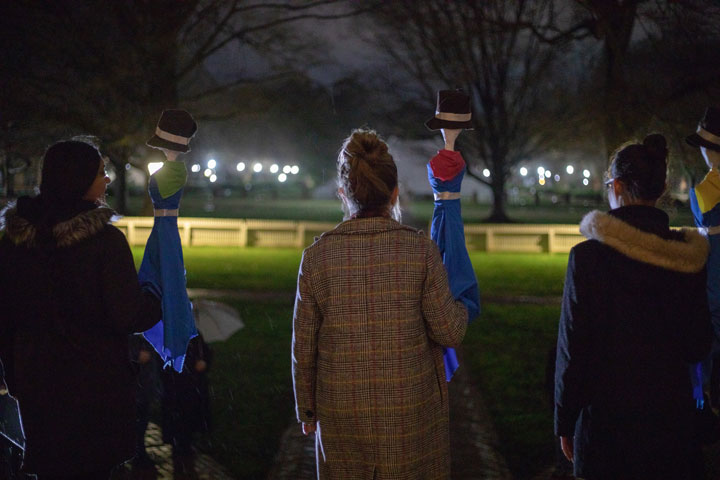 As part of W&M's commemoration of 100 years of coeducation, a group of faculty and students collaborated this semester to create the devised theatre piece "... & Mary," which will be performed at the Wren Building April 17-20.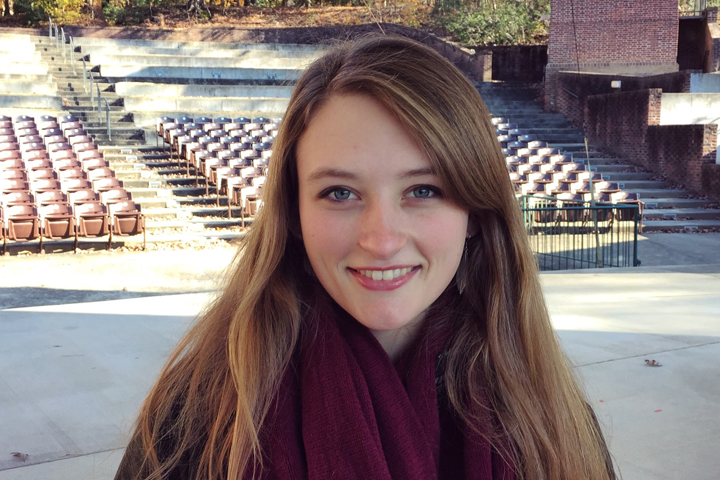 "Love, Mary" is a student-based evening of performance highlighting the experience of women at William & Mary in a contemporary context.
Latest News