Top Stories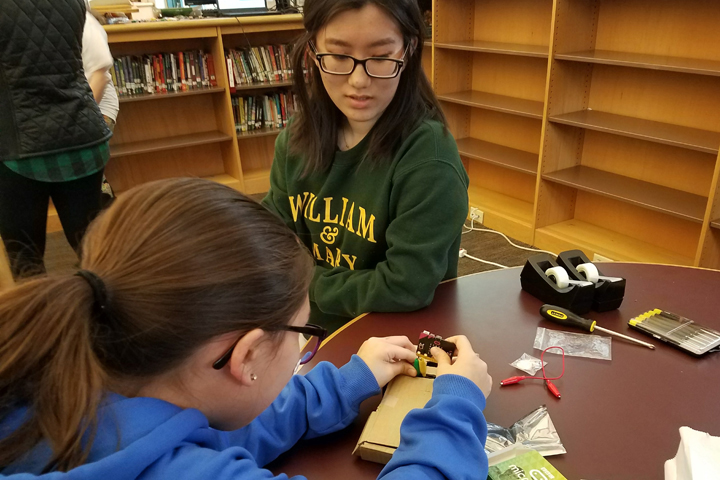 William & Mary's Society of Women in Computing has been on a winning streak. For the second year in a row, the student group has received the Outstanding Community Service Award from the Association for Computing Machinery for their efforts to encourage middle school girls to become involved in computing.
Luke Schwenke '19, a Data Science major from Warren, Virginia, earned first place in the Intermediaries & Reinsurance Underwriters Association's 2018 Scholars Program Essay Contest. His winning essay earned him a $10,000 top prize from the IRUA and publication in the most recent edition of their quarterly journal for insurance industry professionals, the Journal of Reinsurance.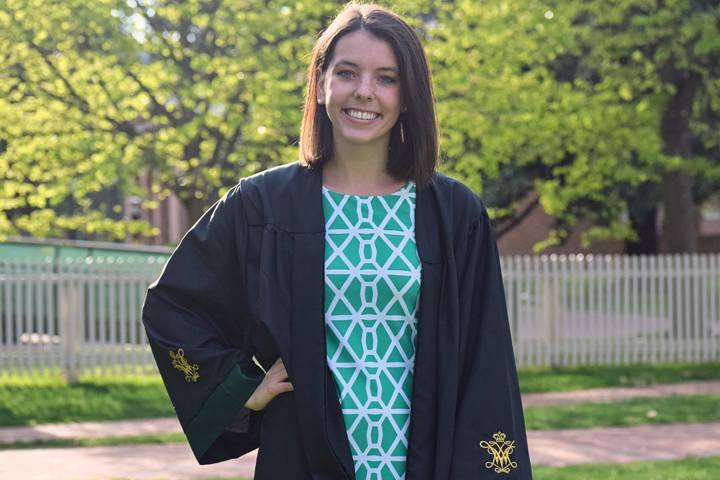 Georgia Allin '19 and Rachel Becker '19 are among 28 students from Virginia universities or Virginia residents attending college outside of the commonwealth to be chosen.
Latest News