Top Stories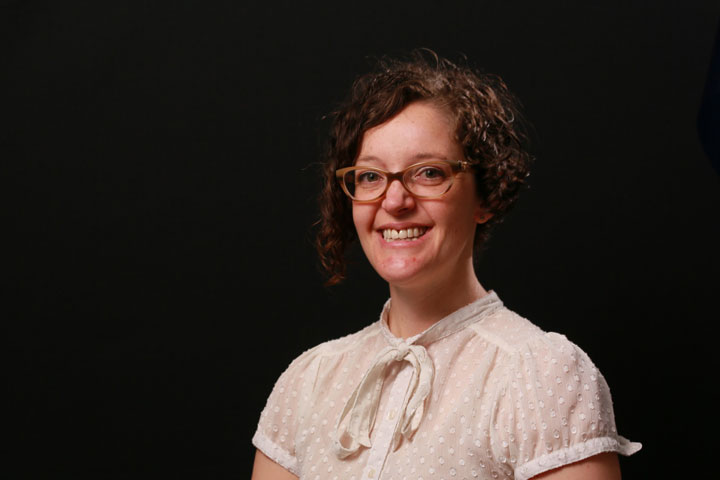 Annie Blazer, associate professor of religious studies at William & Mary, spent her research leave embedding herself in religious communities in her own neighborhood of Richmond's East End.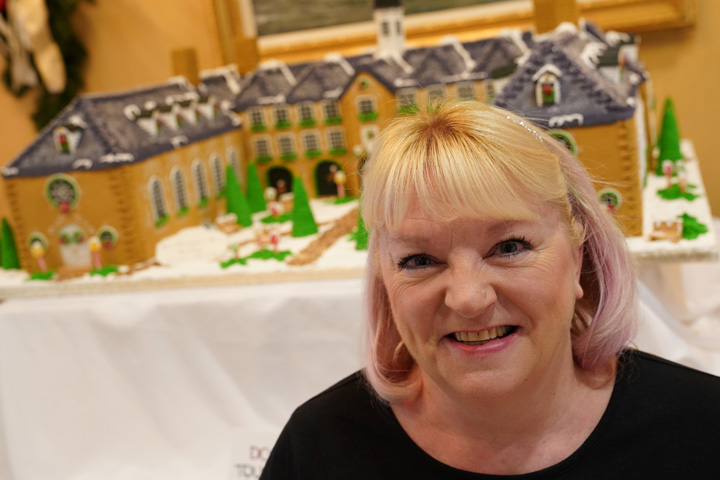 Williamsburg resident Kris Costa has created a gingerbread version of the Sir Christopher Wren Building, the oldest college building still standing in the United States. Her work is on display at Governor's Land at Two Rivers Country Club.
Grace Perkins '14 is part of a U.S. government–led initiative to enable electricity access in sub-Saharan Africa by adding 30,000 megawatts of power generation and connecting 60 million new households and businesses to power by 2030.
Latest News