Top Stories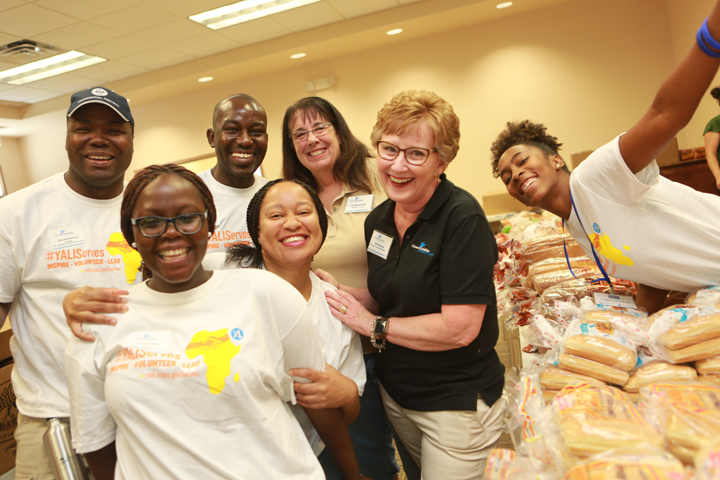 Their visit to Grove was the fourth community-service project the fellows have participated in during their U.S. stay.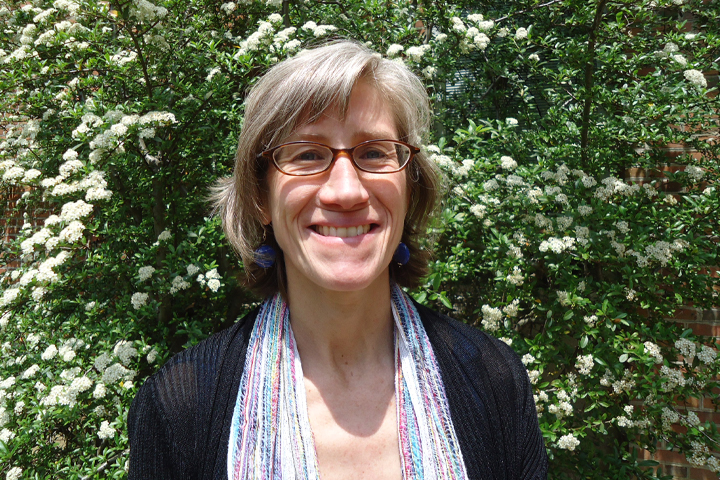 William & Mary Associate Professor of Government Paula Pickering was part of research project that involved texting Uganda voters.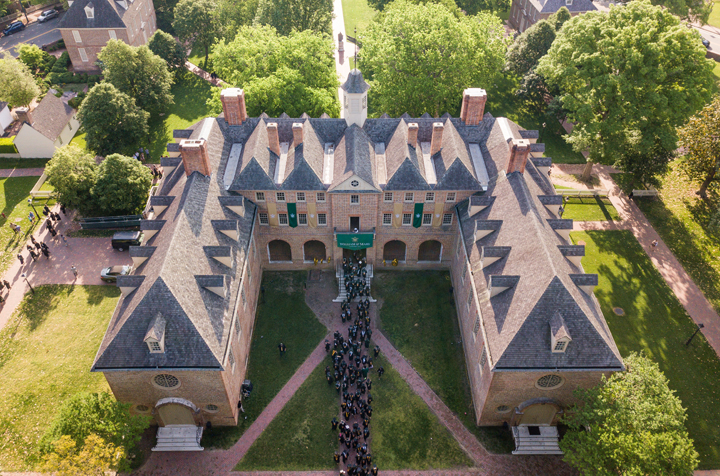 With two years remaining in William & Mary's For the Bold campaign, the university has now passed the $800 million mark and is nearing its $1 billion goal.
Latest News