Top Stories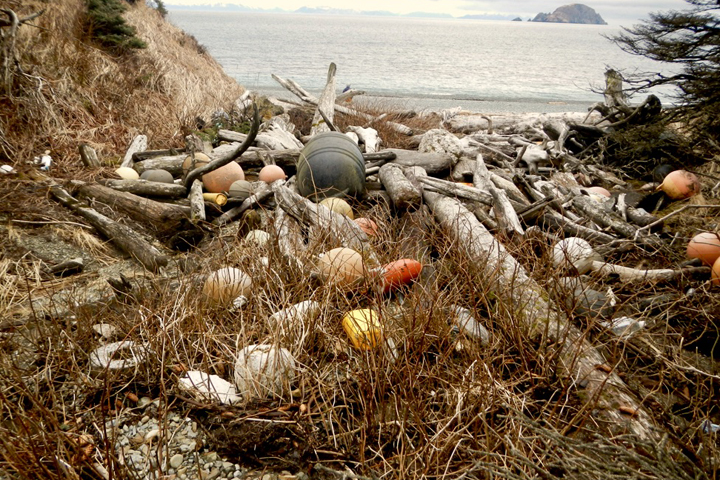 Professor Rob Hale of William & Mary's Virginia Institute of Marine Science is lead author of a new "Grand Challenges" paper commissioned to mark the 100th anniversary of the American Geophysical Union, the world's largest association of Earth and space scientists with more than 60,000 members in 137 countries.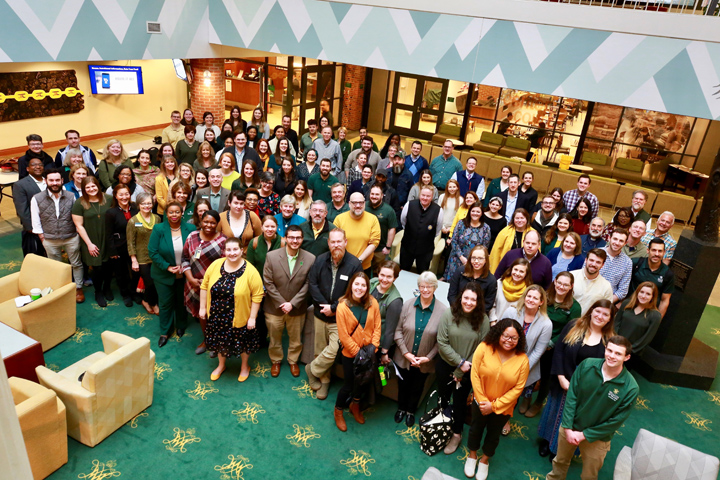 For the fifth time since 2014, William & Mary was recognized as one of the Most Promising Places to Work in Student Affairs in 2020 by Diverse: Issues in Higher Education.
William & Mary Police Chief Deborah Cheesebro elected president of the Virginia Association of Campus Law Enforcement Administrators.
Latest News