Top Stories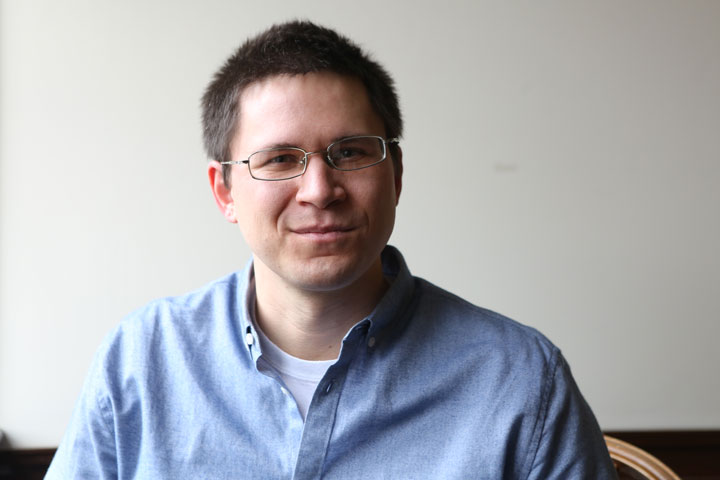 Philosophy faculty member Philip Swenson and Dustin Crummett '12 were never at William & Mary at the same time, but their connection has now been forged in print by the publication of their co-authored paper.
William & Mary News spoke remotely with Amy Sebring, vice president for finance & technology, to talk about how the university is confronting the financial challenges presented by COVID-19, and what to expect in the coming months.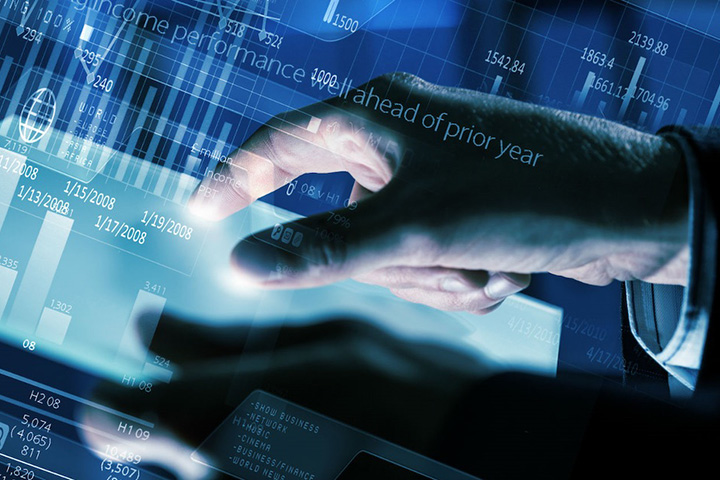 The inaugural Raymond A. Mason School of Business Data Feast competition challenged teams of business analytics graduate students to test their technical and business acumen skills using real data.
Latest News