Top Stories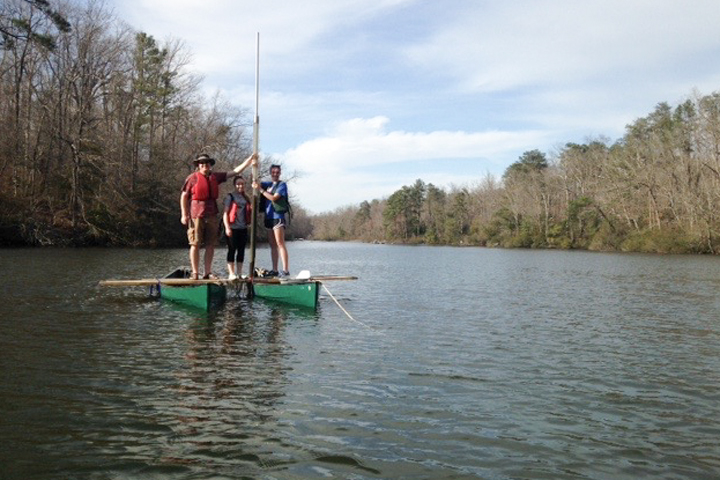 A team of William & Mary geologists led by Jim Kaste and Nick Balascio has mined the time-capsule sediment of Lake Matoaka to find evidence that traces the development of the Industrial Revolution and the Age of the Automobile.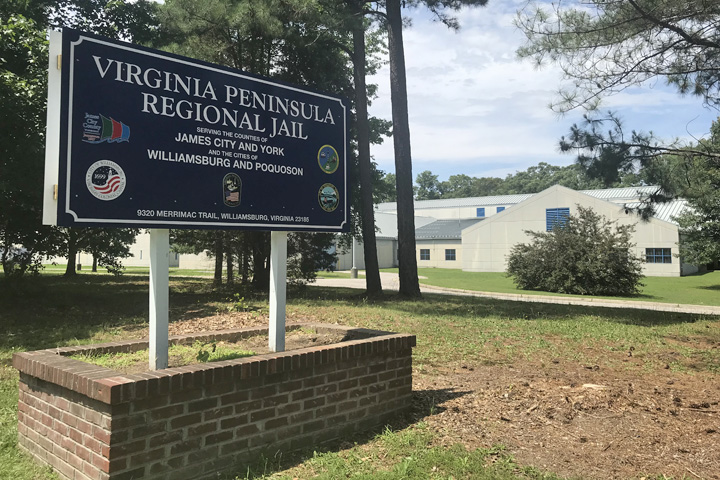 Every Friday this past spring, four William & Mary master's degree students in counseling traveled to the Virginia Peninsula Regional Jail to spend the morning with a group of women inmates who were working to overcome substance use disorders.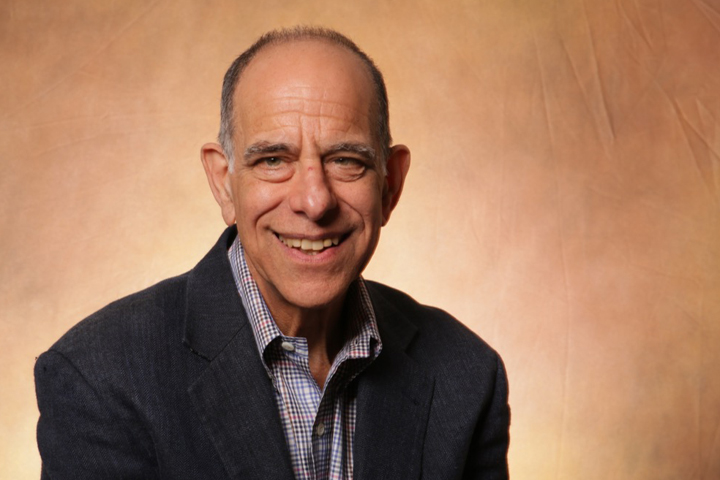 W&M Professor of English and American Studies Robert Scholnick's insightful research and writing on Walt Whitman has revealed the seismic change the great American poet underwent caused by the ordeals he experienced.
Latest News