Top Stories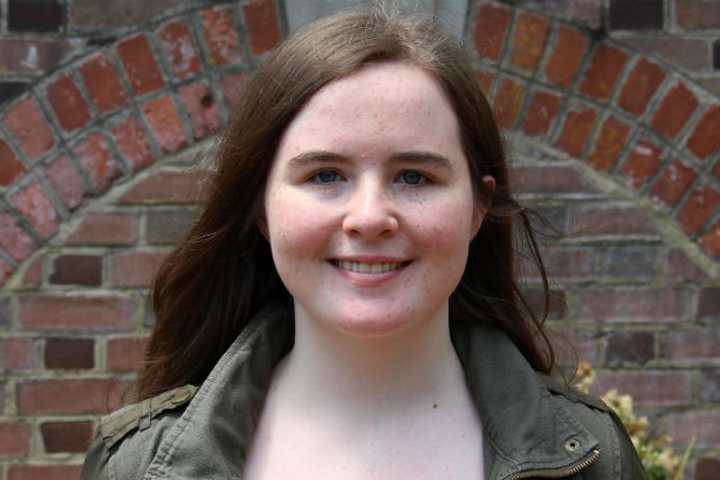 Fulbright is the flagship educational exchange program that is sponsored by the U.S. government, and once again William & Mary students are among the prestigious award's recipients.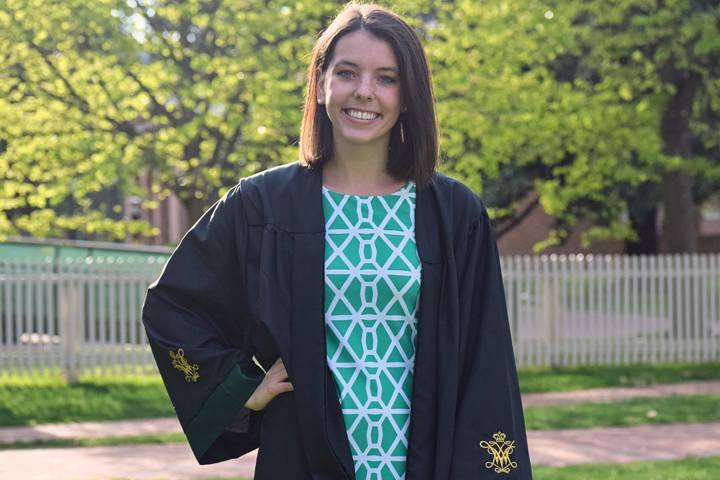 Georgia Allin '19 and Rachel Becker '19 are among 28 students from Virginia universities or Virginia residents attending college outside of the commonwealth to be chosen.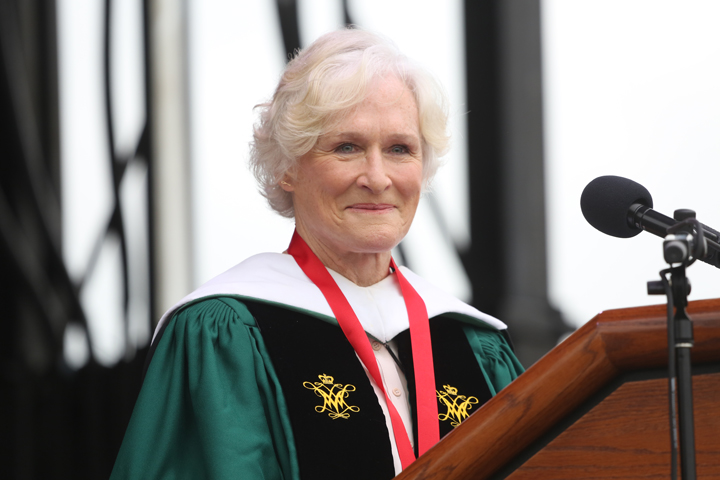 It's important to be kind, empathetic and maintain a healthy dose of skepticism, Glenn Close '74, D.A. '89 told William & Mary graduates Saturday morning in Zable Stadium.
Latest News