Top Stories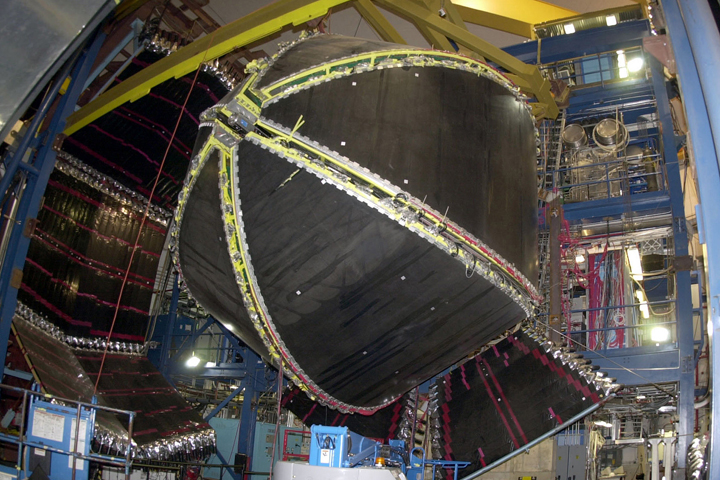 It's a case of acting differently when outmanned — or rather out-neutroned. Protons appear to get extra pep in their step when they're outnumbered by neutrons in the atom's nucleus.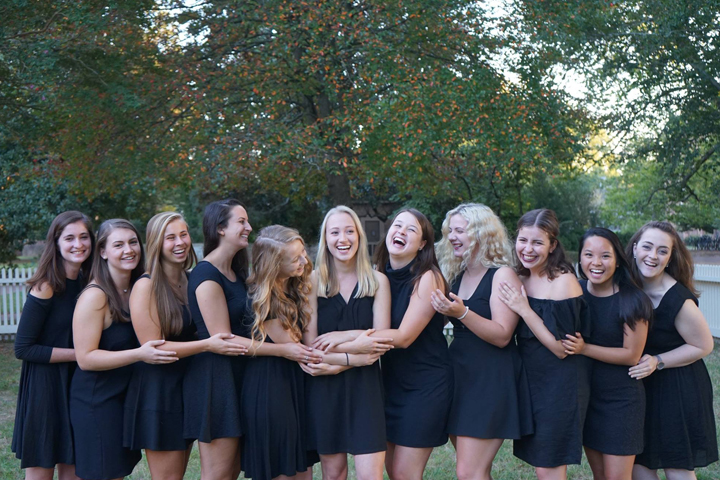 For the fifth consecutive year, William & Mary's Panhellenic Association has earned one of just 25 Excellence Awards.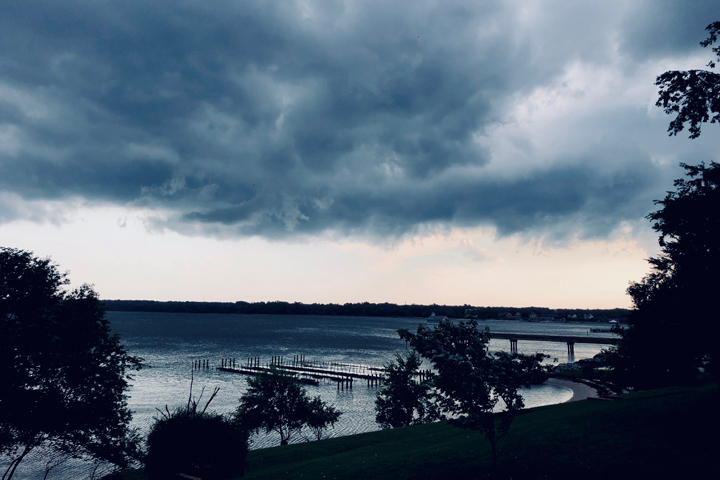 Runoff from the rain has noticeably lowered Chesapeake Bay salinity, with impacts to both the bay ecosystem and marine research.
Latest News