Top Stories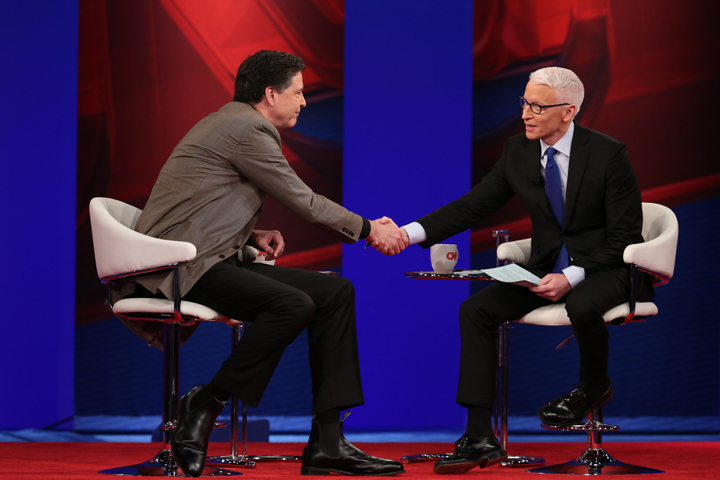 The stage of Phi Beta Kappa Hall was transformed last night into a national broadcast studio as CNN hosted a town hall meeting with former FBI director and William & Mary alumnus James B. Comey '82, LL.D. '08.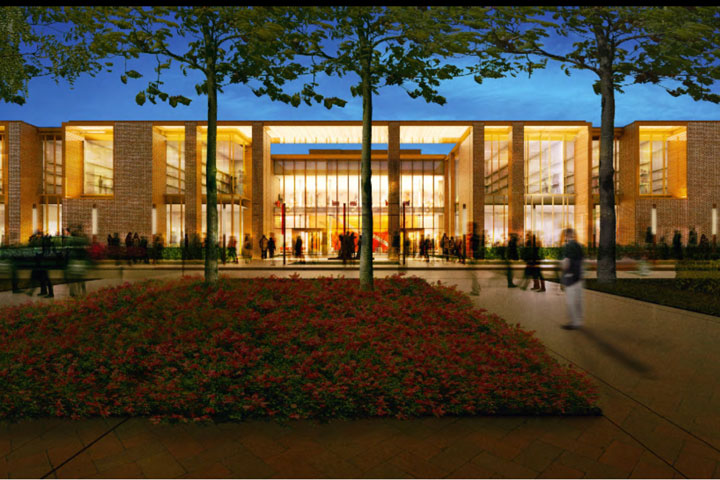 Phi Beta Kappa Memorial Hall and the Muscarelle Museum of Art at William & Mary will close in May in preparation for renovation work that also includes a new music building in the Arts Quarter.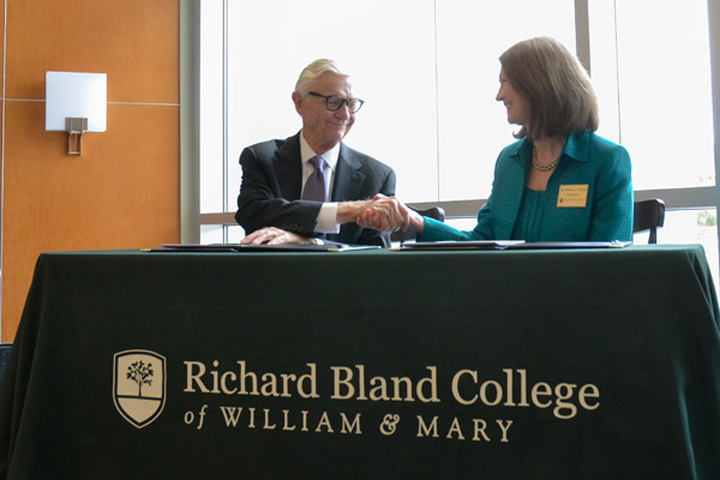 W&M has chosen the first six professors to be involved in the program. Iyabo Osiapem, senior lecturer of Africana studies and linguistics, and Bev Sher, senior lecturer of chemistry and the university's chief health professions advisor, will lead off.
Latest News