Top Stories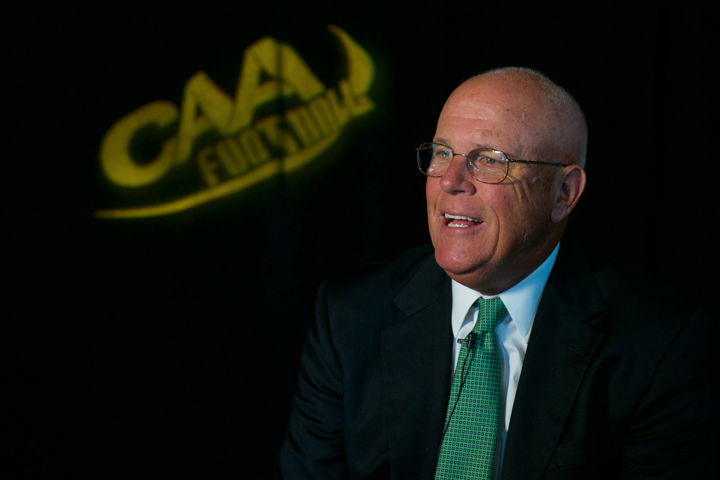 After 39 seasons as head coach of the William & Mary football program, Jimmye Laycock will coach his final game when the Tribe hosts long-time rival Richmond for Senior Day at Zable Stadium on Nov. 17.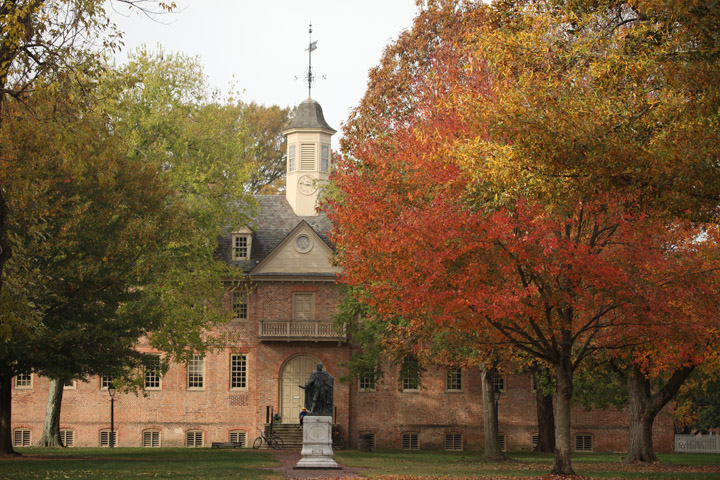 Returning in-state undergraduates will see zero increase in tuition.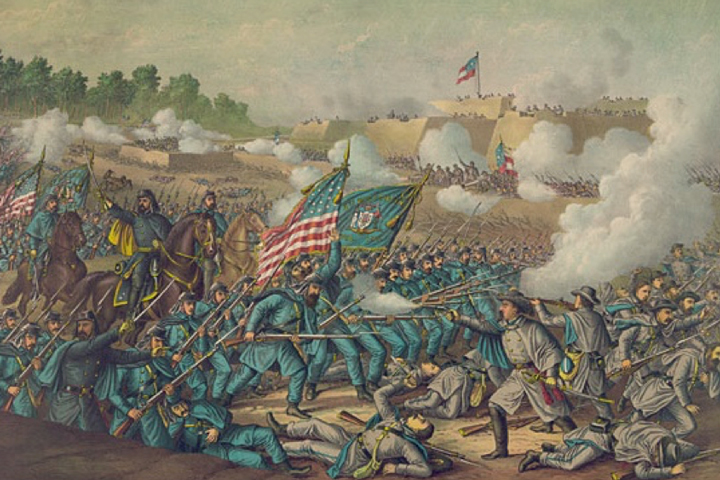 Archeologist Christopher Shephard led a team to the median of an interstate to excavate the site of a Civil War battle. They encountered something the men of the Sixth South Carolina never had to face in 1862— the summer beach traffic of I-64.
Latest News