Top Stories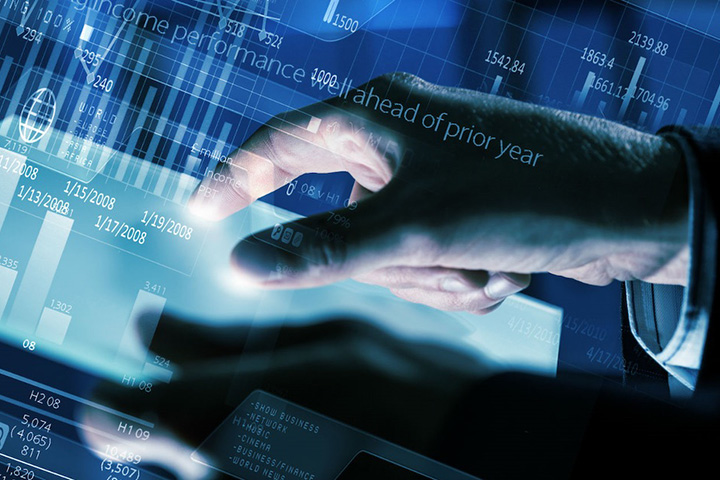 The inaugural Raymond A. Mason School of Business Data Feast competition challenged teams of business analytics graduate students to test their technical and business acumen skills using real data.
Art from Sybil Shainwald '48, LL.D. '19 will expand the collection of the Muscarelle Museum of Art at William & Mary.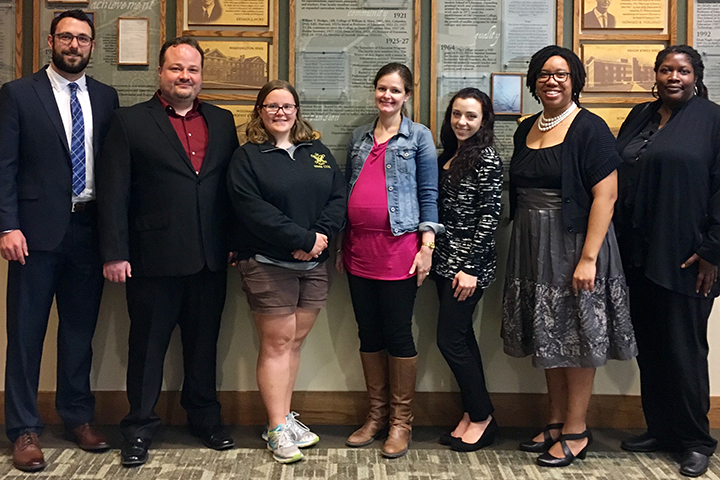 The Social Justice & Diversity Research Fellowship Program, now in its third year at William & Mary, aims to equip students to address issues of inequity in academia, in their professions and in their everyday lives.
Latest News