Top Stories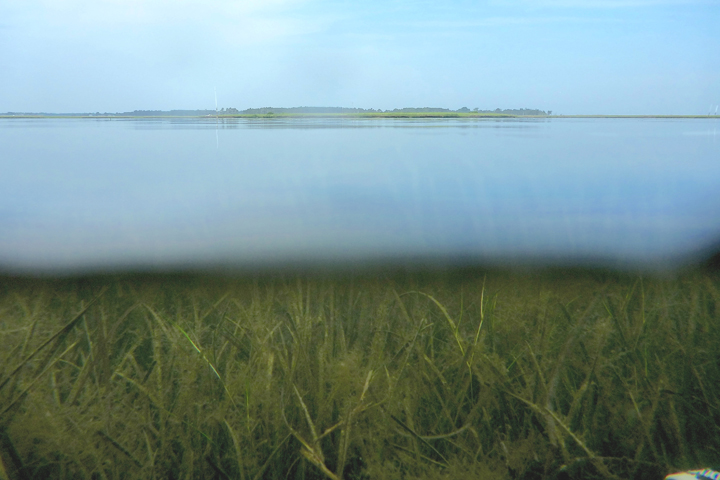 An annual survey led by researchers at William & Mary's Virginia Institute of Marine Science mapped an estimated 104,843 acres of underwater grasses in Chesapeake Bay in 2017, the highest amount ever recorded and the third consecutive year of record-breaking abundance.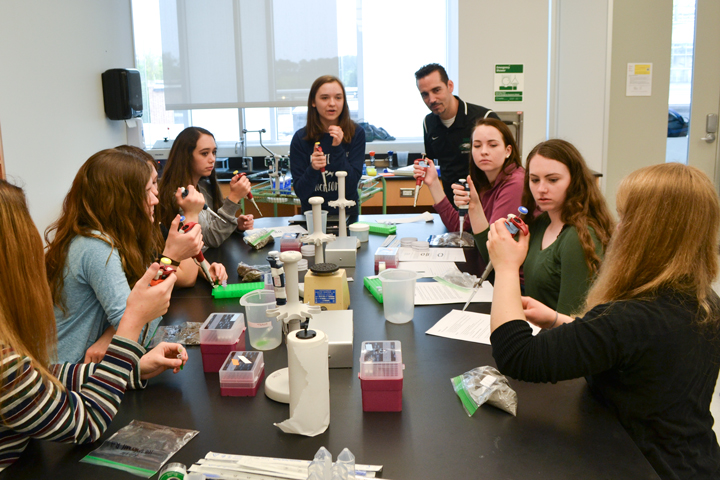 The day started off with pipetting basics and ended with a hunt for new bacteriophages.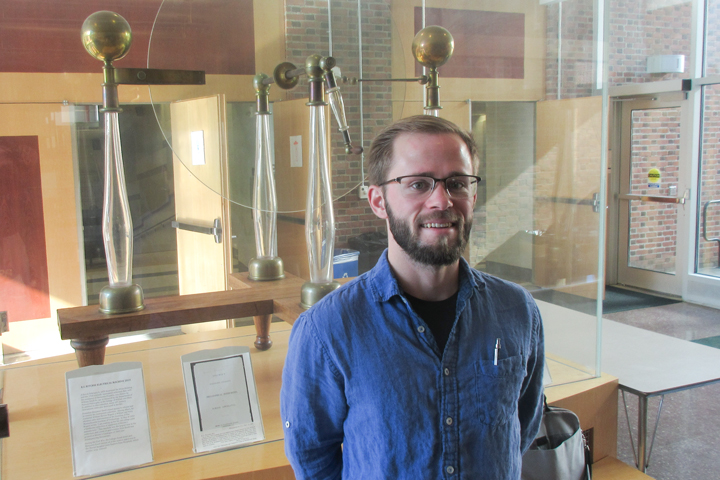 He is one of only 60 grad students to be selected in 2018 for the DOE's Office of Science Graduate Student Research (SCGSR) Program.
Latest News