Top Stories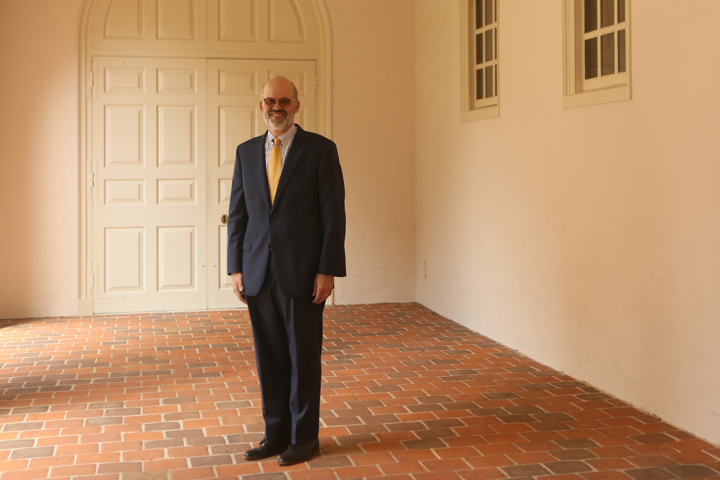 A wide-ranging interview with outgoing Provost Michael R. Halleran.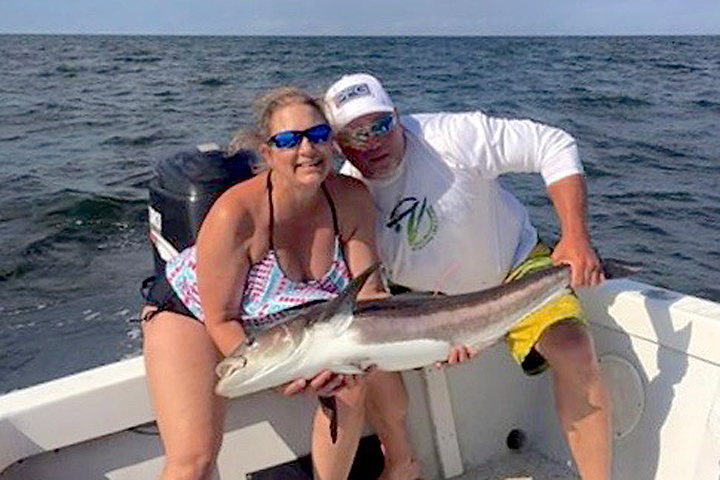 The Virginia Game Fish Tagging Program sets new record as angler recaptures tagged cobia after nearly 10 years at large in the Chesapeake Bay and coastal ocean.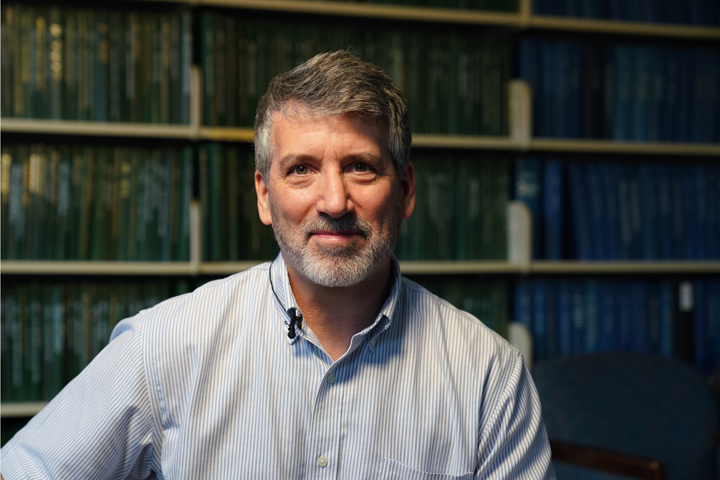 W&M History Professor Christopher Grasso's upcoming book Teacher, Preacher, Soldier, Spy: The Civil Wars of John R. Kelso uses autobiographical manuscripts thought long lost to tell the full story of a Union guerrilla fighter in Missouri.
Latest News