Professor Anya Lunden Wins NACADA Award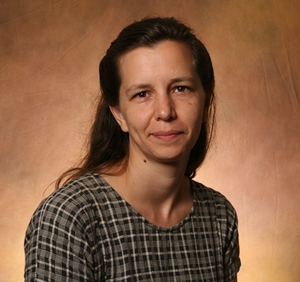 Professor Anya Lunden was recognized for Excellence in Academic Advising - Faculty Advisor by NACADA: The Global Community for Academic Advising. She will recieve the award at the NACADA's Region 2 conference to be held in April, 2020.
Anya Lunden is an Associate Professor of English, where she is a linguist who studies phonology and linguistic manifestations of schizophrenia. She regularly teaches a COLL curriculum course called The Study of Language, and courses in phonetics and phonology. She was also recognized as William & Mary's 2019 Advisor of the Year. 
NACADA's mission is to promote student success by advancing the field of academic advising globally.