Professor Clay Clemens, Government Department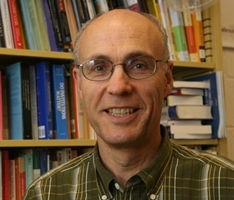 There is no substitute for the face-to-face advising conversation. It is a chance for the advisor to hear what expectations the student arrives with, and to respond directly—generally with encouragement and guidance, at times with caution. It is also a chance to discuss the "unknown unknowns"—those features of the academic program about which students have no idea when they're just coming in.
Like many advisors, I have frequently cautioned students about committing to a major far too early, and encouraged them to consider alternative departments and programs that are fully new to them. More often than not, that is the most important advice we can offer.