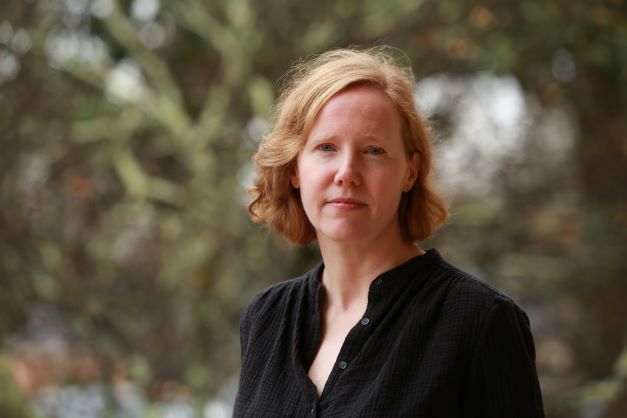 Salary Equity Project
Primary Investigators: [[cehanl, Caroline Hanley]]
Summary: Research on racial, ethnic, and gender salary inequity among W&M employees.

Project Details
Professor Caroline Hanley is working with the William & Mary Women's Network to promote salary equity on campus. Professor Hanley and W&M students are using earnings data to document the racial, ethnic, and gender composition of different types of work on campus, describe who earns what for the work they perform, and assess whether observed earnings gaps constitute inequities. We are also using archival sources to historicize contemporary campus employment relations.