The Museum of the Bible: A Symposium
In this riveting symposium, Jill Hicks-Keeton, an Associate Professor of Religious Studies at the University of Oklahoma, and Cavan Concannon, an Associate Professor of Religion at the University of Southern California go into details about the inner workings and aims of the Museum of the Bible, located in Washington D.C.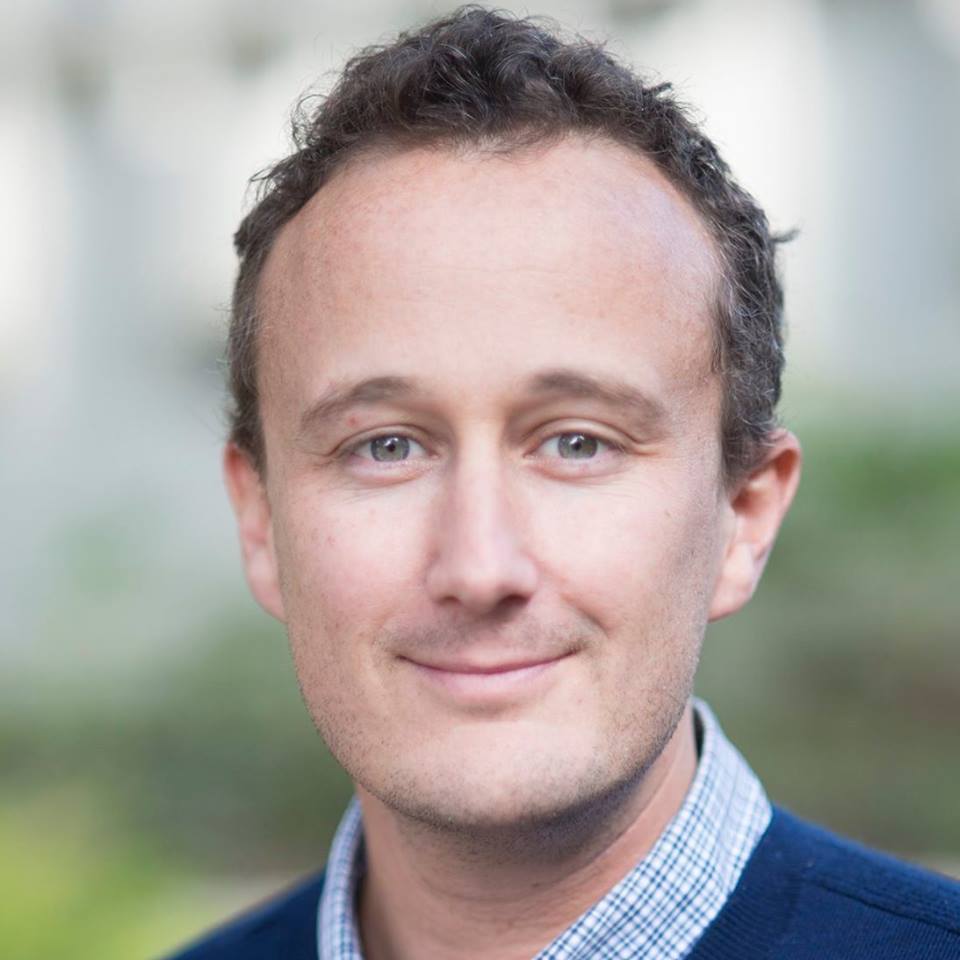 Initially they touch on different bibles through history and how people used them, such as Thomas Jefferson's bible, and how he cut out pieces he didn't agree with. These sorts of examples were later touched on again to point out how the Museum of the Bible does the same thing, trying to only show a history of the bible that is wholly good, supporting causes such as women's suffrage and anti-slavery throughout history. They claim that there is a distinction between 'Bible Devotees' and 'Bible Interpretists', with Interpretists being the ones who have supported negative causes in history. (as seen by out current social lens) 
They also touch on the makeup of the museum and the exhibits in it, mainly how it tries to frame itself as a smithsonian-type museum, with a children's exhibit, a gift store, a 'bible of now' exhibit, a movie, a historical recreation of a village of the time, and a walkthrough of the Hebrew Bible. There is controversy regarding each exhibit and the museum as a whole, and the main points can be boiled down to how each exhibit tends to push a non-Jewish narrative, with anti-Judaism and pro-Christian sentiments, especially in regard to white evangelical sentiments. In addition, the museum as a whole is criticized for pushing the narrative of their interpretation of the Bible being the meaning of the bible. Finally, Hicks-Keeton and Concannon ended their presentation with a brief Q&A, talking briefly on why they wrote their book, how the museum whitewashed a biblical narrative, and how they wish they could've touched on some of the banners in the building with quotes that sounded like they came from the bible but were made up. Overall a very interesting and enjoyable talk, and we thank Professor Hicks-Keeton and Professor Concannon for their time and knowledge.
Professors Cavan Concannon and Jill Hicks-Keeton's upcoming book, Does Scripture Speak for Itself? The Museum of the Bible and the Politics of Interpretation is out in October 2022 with Cambridge University Press.