Joe Mondoro, W&M MPP'93, named Chief Financial Officer of Fairfax County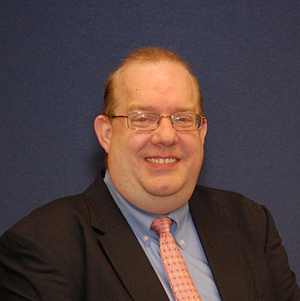 Joe Mondoro was appointed chief financial officer (CFO) and director of the Department of Management and Budget (DMB) by the Board of Supervisors today at its meeting.  He has been the acting CFO and director of DMB since April and prior to that was deputy director of DMB since 2004.
As the county's CFO, he will lead the financial management and budget operations and is responsible for oversight of the departments of Tax Administration, Finance and Purchasing and Supply Management.  He also serves as a liaison with the county's Office of the Internal Auditor and the Retirement Administration Agency.
Mondoro has worked for Fairfax County for more than two decades, rising through the ranks as a budget analyst working on multiple aspects of the county's budget. Fairfax County has a $7.13 billion budget (General Fund as well as other appropriated funds such as state and federal grants), the largest municipal  budget in Virginia and larger than some state budgets, such as Vermont and Wyoming.
Prior to coming to Fairfax County in 1995, he worked for the City of Norfolk in the Department of Finance.
Mondoro earned a master of public policy and a bachelor of arts in government and history from the College of William and Mary. He will begin his new position effective immediately and will earn an annual salary of $190,000.
Mondoro's appointment follows the recent retirement of former CFO Susan Datta. Datta worked for Fairfax County for 28 years and had been director of management and budget since 2001. She was named CFO in 2011.