John Osborn
Advisor
Occupation: Senior Advisor, Hogan Lovells

Biography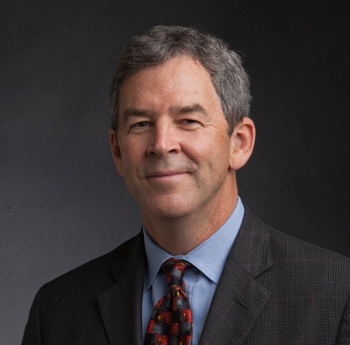 Class of '79


John E. Osborn is a lawyer, writer, life sciences industry executive and board member, and a former diplomat. He currently is a senior advisor with the Washington office of the international law firm Hogan Lovells, and is a healthcare industry advisor with the global private equity firm Warburg Pincus. 
For more than twenty years, John was a senior executive and general counsel with notable life sciences and healthcare companies, including DuPont Merck Pharmaceuticals, Cephalon and 
US Oncology. 
John was confirmed by the United States Senate in 2008 to serve as a member of the bipartisan United States Advisory Commission on Public Diplomacy, and he served from 1989 to 1992 with the U.S. Department of State under Secretary James A. Baker III. Early in his career, he worked on Capitol Hill and was a law clerk to U.S. Court of Appeals Judge Albert V. Bryan.
John lectures regularly at the University of Washington School of Law, Seattle and
the University of Michigan Ross School of Business, Ann Arbor, and has held visiting research appointments at Oxford (socio-legal studies) and Princeton (politics). He has
been a member of the board of governors of the East-West Center in Honolulu, a visiting scholar in East European Studies with the Woodrow Wilson International Center for Scholars in Washington, and an Eisenhower Fellow to Northern Ireland. He is a regular contributor to Forbes.com on health policy issues.
John lives in Chadds Ford, Pa. He and his wife, Debbie, have two daughters; Delaney is a William & Mary graduate and a student at Dartmouth's Geisel School of Medicine, and Keeley is a student at Choate Rosemary Hall.


Appointed: 2017
Current Term: Class of 2020