Daniel Speer in the Spotlight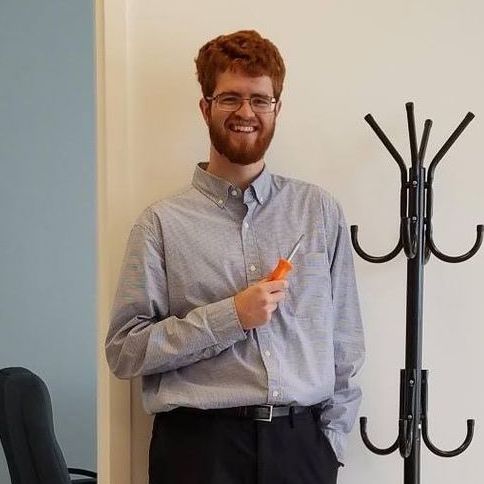 This week's Monday Major Spotlight is Daniel Speer, class of 2022! Daniel is double majoring in Public Policy and History. He's part of the Revolutionary War College Company, Building Tomorrow at W&M, and Pi Alpha Theta History Honor Society. Daniel is also a driver for the Limited Mobility Student Service. The photo below is from his internship with Pennsylvania State Senator Pam Iovino!
"I picked Public Policy because it is interdisciplinary; I enjoy the combination of the useful theory and research of government with the statistical analyses of economics, and a smattering of philosophy to keep things interesting."