Aidan O'Connell in the Spotlight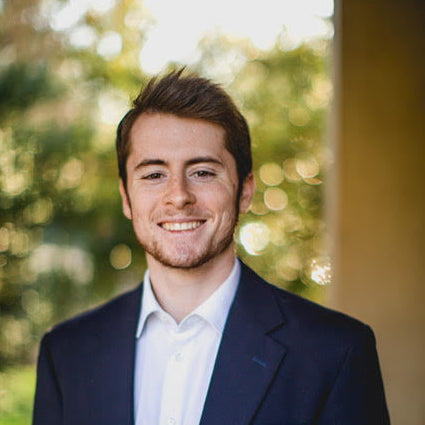 This week's Monday Major Spotlight is Aidan O'Connell, class of 2022! Aidan is double majoring in Public Policy and Economics. You may have seen him on the field as a member of the men's Ultimate Frisbee A team or heard him sing with the Gentlemen of the College a cappella group, but he also works with the Center for Latin American Development (CLAD) at the Global Research Institute.

"I love majoring in public policy because I am fascinated by the ways governments use policy to tangibly improve the lives of the people they serve, whether it be economically, politically, socially, or otherwise. I hope to use my Public Policy major to contribute to this work in some meaningful way."