Gabrielle DeBelen in the Spotlight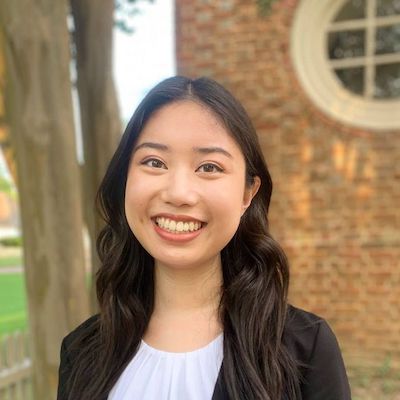 This week's Monday Major Spotlight is Gabrielle DeBelen, class of 2022! Gabby is double majoring in Public Policy and Asian & Pacific Islander Studies. She is involved with all sorts of things on campus, including Merrimac Mentors, the Filipino-American Students Association, and the Mock Trial team. She is also a research fellow with the International Justice Lab at the Global Research Institute.


"I really enjoy interdisciplinary learning, and the requirements of the Public Policy major encompass a greater variety of academic disciplines – not just government and econ, but also sociology, psychology, and philosophy - while remaining application focused, as opposed to theoretical, which I prefer. I also liked how Public Policy was a smaller major – I felt like I could get more direct attention and support."