Cirila Djordjevic Obituary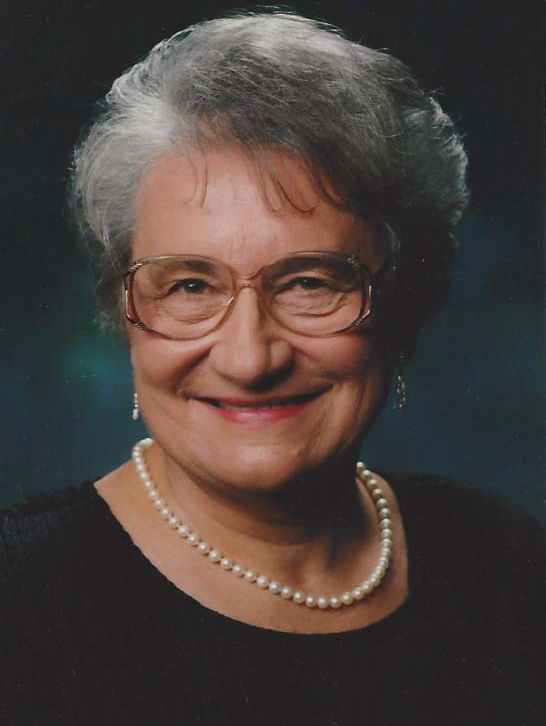 Cirila was born in Zapresic, Yugoslavia. She earned a B.S. degree in chemical engineering from the University of Zagreb and a Ph.D. in chemistry from University College, London.  In 1968 she immigrated to the U.S. to join the Chemistry faculty at William & Mary where she remained until retiring in 1992 as the Garrett-Robb-Guy Professor of Chemistry. 
An inorganic chemist, Cirila is known internationally for her research on the synthesis, structure, and properties of metal complexes, particularly in vanadium and molybdenum systems.  Her courses in inorganic, general, and analytical chemistry consistently received very favorable evaluations from both undergraduate and graduate students.  She was the 1991 recipient of William & Mary's Jefferson Award.
She was preceded in death by her husband of 67 years, Branislav Djordjevic, who died on February 27th.  Cirila is survived by her son and daughter-in-law Borislav and Nancy Djordjevic and loving granddaughters Christine and Julie.  A memorial service is planned for 2 PM on June 12th in the Wren Chapel.  The family suggests that memorial contributions be made either to the Chemistry Department, College of William and Mary, P.O. Box 1693, Williamsburg, VA 23187-1693, or to the Alzheimer's Association, 1850 York Road, Suite D, Timonium, MD 21093.  Online condolences can be made at www.barrancofuneralhome.com.  Direct e-mail contact with the family is possible via bbd@mast-inc.com.