Instructors and Teaching Assistants
Instructors and Teaching Assistants
The field course is led by a core group of VIMS professors who are experts in their respective fields and who provide extensive knowledge and insight into a wide diversity of marine systems in north Wales. In addition to the VIMS core instructors, faculty from the School of Ocean Sciences, Bangor University enhance the field course by providing added lecture material and field experiences.
Instructors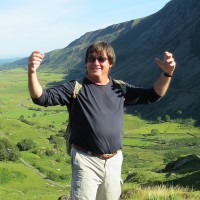 Dr. Mark Luckenbach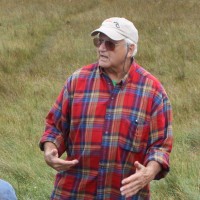 Dr. Jim Perry
Teaching Assistants (TA)
The role of the teaching assistants is to facilitate all aspects of the course including field, laboratory, and classroom activities. They also are responsible for assisting the students while they are at the Bangor University campus, mentoring student projects, and managing day-to-day activities including cooking and cleaning.
2015 Teaching Assistants
Randolph M. Jones (Randy)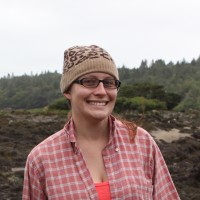 Katie May Laumann