Professor Hahamovitch awarded Fulbright Fellowship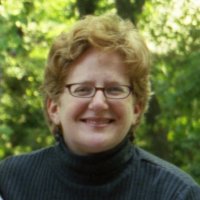 Cindy Hahamovitch has been appointed a Fulbright Fellow by the Irish Fulbright Commission.
She will be teaching one graduate class on U.S. Immigration History and researching Irish migration at the University College-Cork in the spring of 2008. Professor Hahamovitch is particularly interested in investigating the recent Irish responses to in-migration, particularly from Eastern Europe, although she'll be studying Irish emigration as well.