Robert B. Archibald Retires
Bob Archibald has served the College of William and Mary for 41 years, concluding his career as Chancellor Professor of Economics. He received his B.A. from the University of Arizona in 1968, and his Ph.D. from Purdue University in 1974.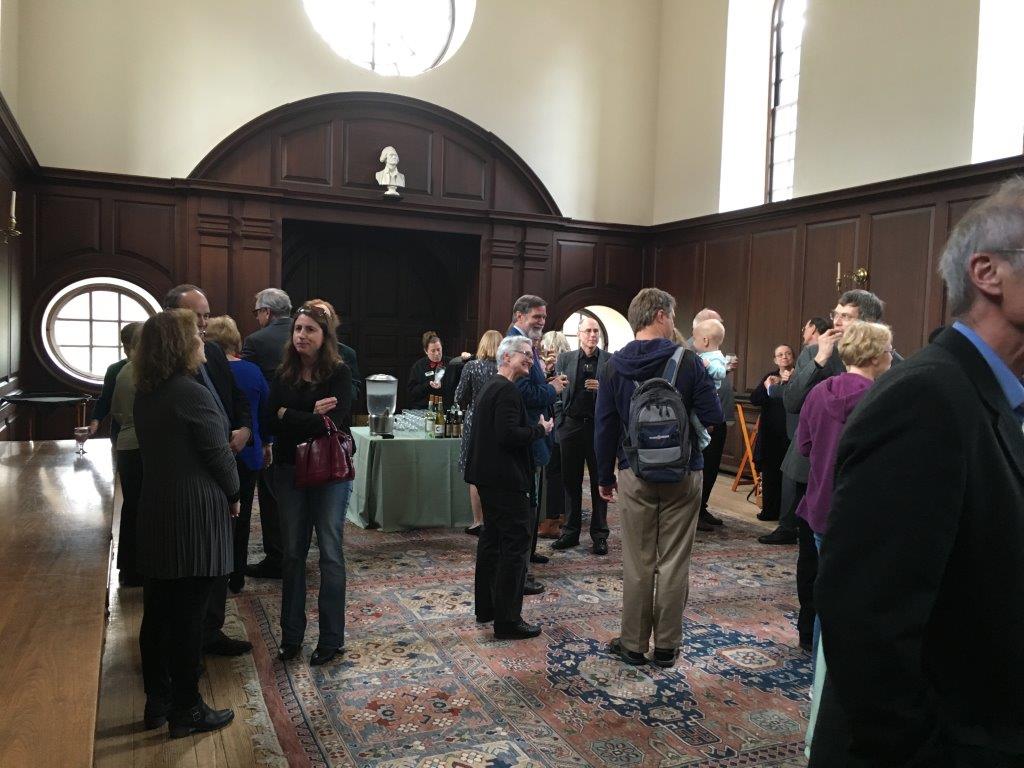 Bob taught generations of William and Mary students, including Christina Romer of Berkeley, who went on to do great things. He regularly offered courses in the principles of macroeconomics, intermediate macroeconomics, statistics, and lately a seminar in the economics of higher education.
Bob's scholarship is also impressive in its quality and its breadth. His recent work has focused on higher education finance. In addition to publishing a large number of articles and chapters, he has authored one book, Redesigning the Financial Aid System: Why Colleges and Universities Should Switch Roles with the Federal Government (Johns Hopkins University Press, 2002).  With David Feldman, he has co-authored two books; Why Does College Cost So Much? (OUP, 2011); and Turbulent Waters: The Future of America's Colleges and Universities (OUP, forthcoming in 2017).
Bob is a model citizen. His commitment to faculty engagement in governance inspires us all. He has served as Chair of the Economics Department, Interim Dean of the Faculty of Arts and Sciences, Director of the graduate Program in Public Policy, President of the Faculty Assembly, and Faculty Rep to the Board of Visitors.
Just as notable are the visible and invisible ways he guided the department. The Archibald-Finifter Scholarship has benefitted generations of needy and meritorious majors. His untiring service on so many College committees and his unfailing attendance at the regular and special meetings of Arts and Sciences are also remarkable.
I know I am speaking for the whole department when I express my gratitude for all you have done for us and for the College in your outstanding career. You will be missed greatly.