Weingartner Faculty and Student Fellows
Weingartner Faculty and Student Fellows

Weingartner Professor
Joel Schwartz (Ph.D. University of California, Berkeley) is the Weingartner Professor for the 2015-16 through 2017-18 academic years.  He serves as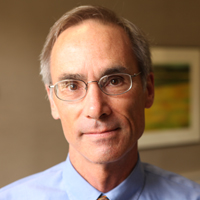 Professor of Government and Director of the Charles Center.  He conducts research on deliberative democracy and other topics in political theory, and, working in collaboration with Clay Clemens, has established a deliberative democracy format for the Weingartner Global Initiative.  The current group of eight Weingartner Student Fellows has selected the challenge of international child labor as their topic.  They have been conducting research and focus groups on policy options, writing a detailed briefing book for deliberation participants, and organizing several public deliberations to be held in fall, 2015.

Weingartner Student Fellows                                 
Gowri Buddiga - Richmond, VA
Clare DaBaldo - McLean, VA
Connie Lee - Philadelphia, PA
Caroline Nutter - Washington, D.C. 
Alfred Ouyang - Hong Kong 
Carolina Panzardi - McLean, VA
Kristina Posner - Doylestown, PA
Samantha Stafford - Ashburn, VA
Jade Song - Beijing, China


You can view the previous Weingartner professor and fellows here.