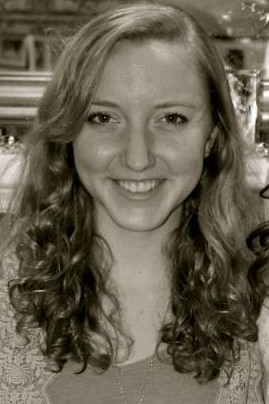 Kate is junior at William and Mary majoring in Environmental Policy and Hispanic Studies.  She enjoys volunteering with Students Helping Honduras and has participated in three service trips with the organization and served as the co-president of the William and Mary chapter.  On campus she is also involved in Tribe College Outreach and the Sharp Community Scholars program.  Off campus she has worked at the Maymont Nature Center in Richmond and the Virginia Sea Grant.  She is currently abroad studying human rights in La Plata, Argentina.  After graduation she hopes to pursue a career that combines her interests in the environment, human rights and Latin America.   
Labor Policy in the 2012 Farm Bill
Summary: Every five years the federal government passes a comprehensive Farm Bill to outline agriculture and food policy.  The bill covers everything from which crops and farmers will receive subsidies to how much land must be allocated for conservation.  Many special interest groups are working to get policy protecting farmworker rights included in the bill.  This article examines the efforts these groups are making and the potential for their success in 2012.  
Read Kate's entire article here.