Catron Scholars Exhibition
Catron Scholars Exhibition and Reception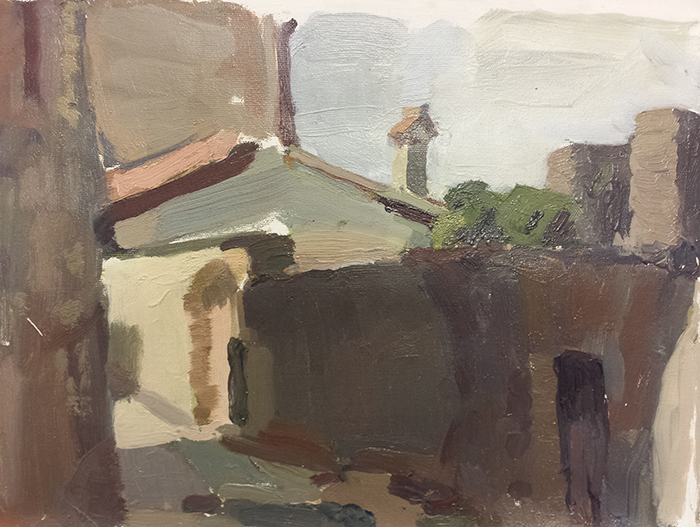 The Louis E. Catron Scholarship for Artistic Development provides funding to support the artistic growth of talented students in the creative and performing arts. Named in honor of Dr. Louis Catron, Professor of Theatre Emeritus, the purpose of this scholarship is to encourage students to develop as artists through experiences at various off-campus venues that extend beyond the existing William & Mary curriculum and departmental programs.
Each fall, the Charles Center hosts the Catron Scholars Exhibition and Reception in Andrews Hall Gallery. This event gives the current Catron Scholarship recipients a chance to present their works of art. Presentations are followed by a reception and the event is free and open to the public.
The 2019 Catron Scholars Exhibition and Reception was held Friday, November 22 from 4:00 - 6:00 p.m. Special thanks to those who joined us to support the arts at W&M!