2013-14 Applied Science News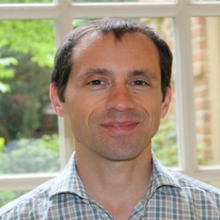 Christopher A. Del Negro, recipient of 2014 Plumeri Award for Faculty Excellence at William & Mary.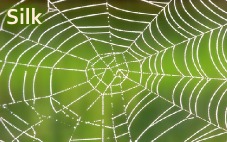 Discovery Channel Canada airs a TV feature of our brown recluse silk project in their science show Daily Planet (7:00 pm show on March 10).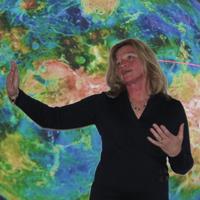 Ellen Stofan '83, NASA's chief scientist, was on campus during the week before Charter Day.