Integrated Science Center 3
Applied Science Department
540 Landrum Drive
Williamsburg, VA 23185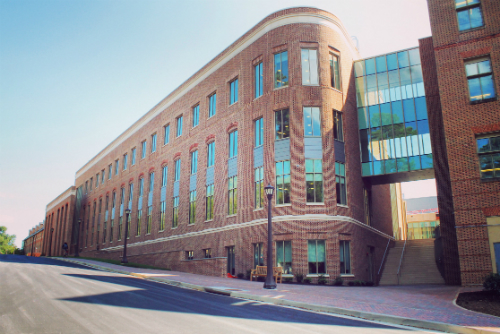 Applied Science is on the ground floor of the Integrated Science Center and building #114 on the Campus Map.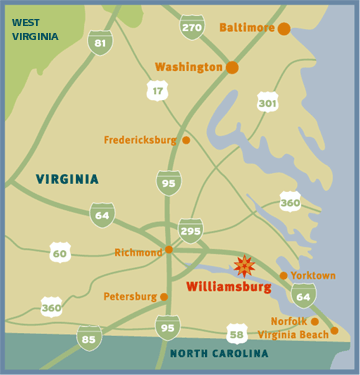 From College Corner
From College Corner (the V-shaped intersection of Jamestown and Richmond Roads) and turn right on the first street, Landrum Drive. The Integrated Science Center is the second building on the left.
If you're walking, Jamestown Road will take you straight to Landrum Drive. Turn right and the building will be the second on the left.